It would be nice to be able to move a category to the end of a group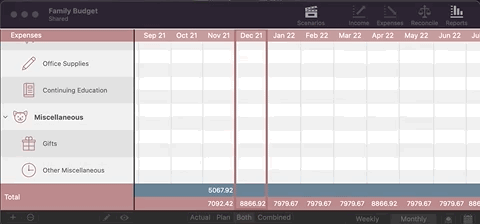 This may be tricky anyway (how to differentiate vs moving out of the group like it does now?)
I know sometimes dragging left / right does the trick if you know that it does it so maybe we can do this.
But at least there's a workaround: drag a category to before last, then drag last above it.